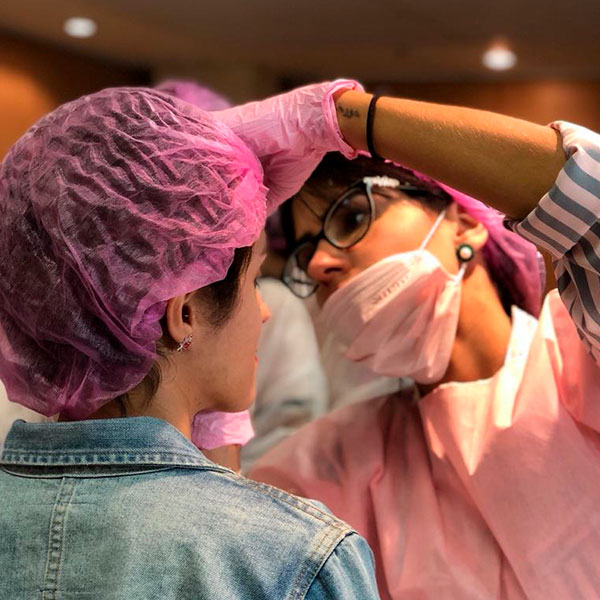 Visagismo e Design
The office assistant was the boss's man, spineless, and with no understanding. What about if he reported sick? But that would be extremely strained and suspicious as in fifteen years of service Gregor had never once yet been ill.
His boss would certainly come round with the doctor from the medical insurance company, accuse his parents of having a lazy son, and accept the doctor's recommendation not to make any claim as the doctor believed that no-one was ever ill but that many were workshy.
And what's more, would he have been entirely wrong in this case? Gregor did in fact, apart from excessive sleepiness after sleeping for so long, feel completely well and even felt much hungrier than usual.