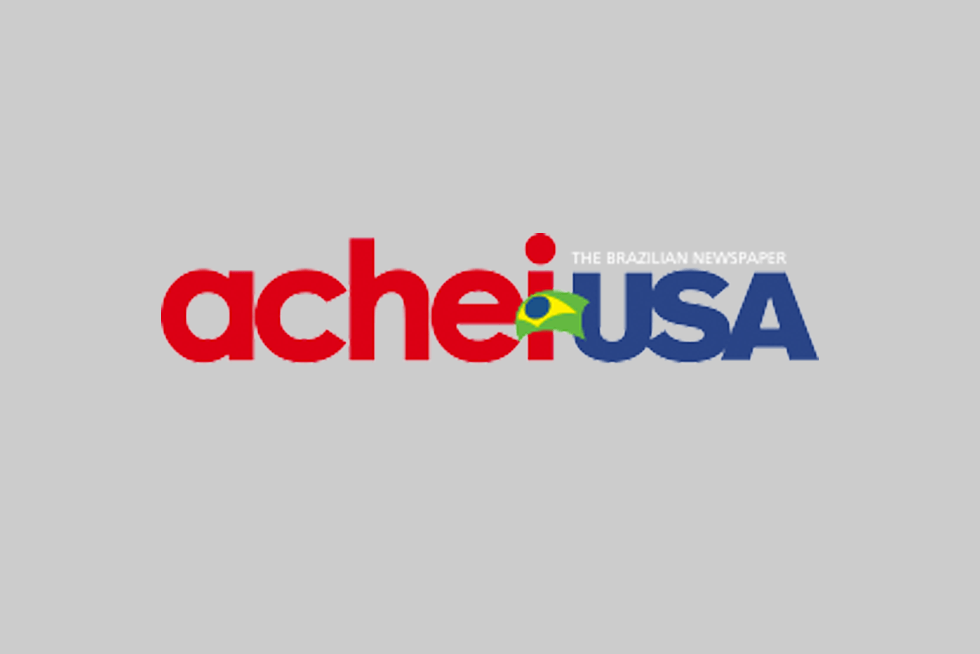 ACHEI USA
Brazilian entrepreneur Natalia Martins brings her exclusive technique 'Flow Brows' to Orlando
United States, Florida, Orlando – 11-14-2019 (PRDistribution.com) — Natalia Martins is a Brazilian entrepreneur and world reference in cosmetic procedures. Now, she's bringing to the US her exclusive eyebrow…
Thursday, November 14th 2019, 12:07 PM CST
United States, Florida, Orlando – 11-14-2019 (PRDistribution.com) —Natalia Martins is a Brazilian entrepreneur and world reference in cosmetic procedures. Now, she's bringing to the US her exclusive eyebrow technique, that delivers the most natural eyebrow look in the world, known as Flow Brows.
Martins has stood out among other beauty and cosmetics entrepreneurs in Brazil. Owner of the Natalia Beauty Academy, specialist in linergism and dermopigmentation, she has developed unique and patented techniques such as Microblading Flow Brows and FlowLips.
Now she's expanding her operations internationally and landed in Orlando with her expertise. Martins reveals that, in less than 2 years since the opening of her venture in Brazil, reached a turnover of equivalent to USD 6 million annually.
According to the entrepreneur, the key to success, although being in the midst of a economic downturn, consists in delivering a unique customer experience: "We do not perform micropigmentation procedures, but we also offer courses for women who want to learn the technique, in order to take them to different corners of the world and empower them. I believe beauty is a state of mind, and that's the reason we like to emphasize natural beauty. Our desire is making our clients to feel beautiful as they are, in their best version, and for that we always offer them the best experience."
Matéria: Clique Aqui
---